About Us
Serendipity & Co. Inc. is a full-service Wedding and Event Coordinating company located in Mississauga and servicing the GTA
The company is lead by a professional and qualified event planner - certified by The Wedding Planner Institute of Canada. Whether planning corporate events, themed parties or weddings, we promise to provide the utmost quality and care when planning your important day.
With over 11 years experience , Serendipity & Co celebrated their 200th wedding in September 21, 2018 ! You can rely on Bernadette and her qualified team to help in the planning or coordination for your special day.

Message from the Planners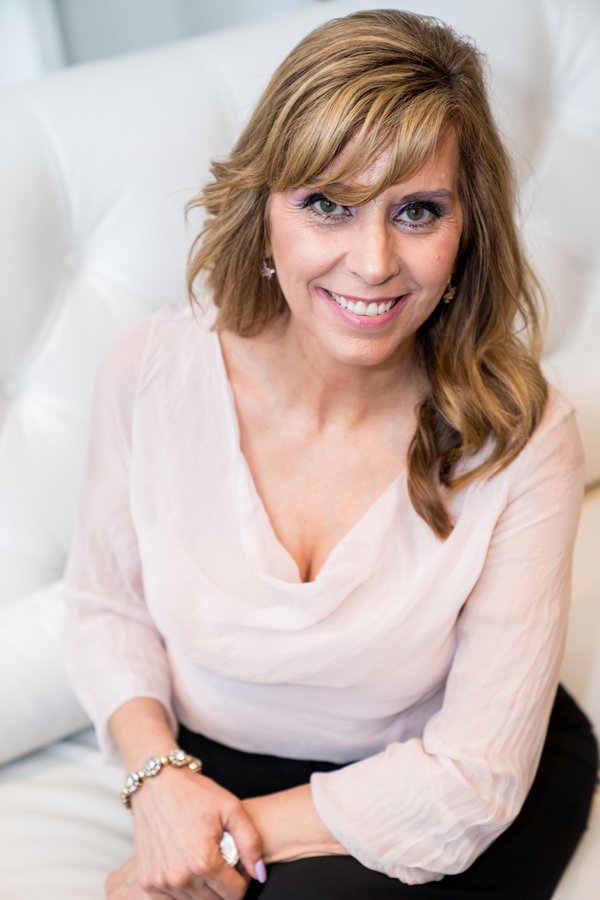 Bernadette Galego
WPICC - C.E.O and Executive Planner
To quote Audrey Hepburn:
"I believe in pink.
I believe that laughing is the best calorie burner.
I believe in kissing, kissing alot!
I believe in being strong when everything seems to be going wrong.
I believe happy girls are the prettiest girls.
I believe that tomorrow is another day and...
I believe in miracles."
My personal addition, "I believe in beautiful weddings and in marriages as beautiful as the wedding!" Since May 7, 2007, I have made the business of weddings my passion in life. Through the years and the many weddings I have planned or coordinated, the many Brides I have made smile or wiped a nervous tear from their eyes, I have given my dedication, talent and creativity to. The experiences gained throughout the years have helped me to bring better service, professional vendors, and amazing value to your budget. I have tweaked and tailored services to best suit your planning and wedding day needs. From the smallest intimate wedding to the most elegant and elaborate weddings, I take pride in every wedding. Our tag line, "Close your eyes, tell us what you see..." we bring to you - true to heart. If you can envision it, we will strive to make it happen. Whether you need us to bring your wedding vision to life by helping in planning or have us coordinate your day ensuring that your plans are played out perfectly and your day is stress free, my team and I are here to help. I promise to lend you my ears, my hands, my heart. Don't look at me as just your wedding coordinator but your friend guiding you along on your very special day.
"The Best Thing To Hold Onto In Life Is Each Other..."- Audrey Hepburn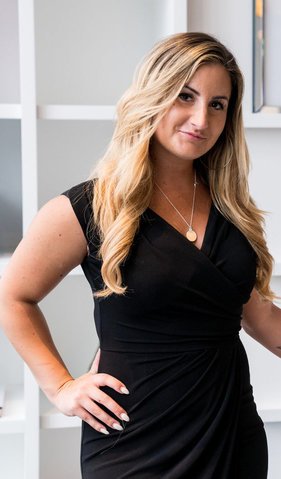 Natalie Kolber
WPICC, Planning and Coordination Assistant
My name is Natalie Kolber and I am a young, enthusiastic, certified wedding planner. When I first started off as an intern with Serendipity & Co. in 2012, it didn't take long for me to realize how passionate I really was about wedding planning. After 6 months, I was hired!
Becoming a wedding planner has made me truly understand the importance of life's precious moments. Your wedding day is one of the most memorable days of your life. My experience has taught me how to assure you a stress-free wedding day and entire planning process. My optimistic and easy going personality allow me to work well with your entire wedding team as I strive to make each and every event a unique and unforgettable experience for both you and your guests.
I cannot even believe how many amazing weddings and events I have already had the pleasure of being a part of and I cannot wait to start working with you to help create your special day!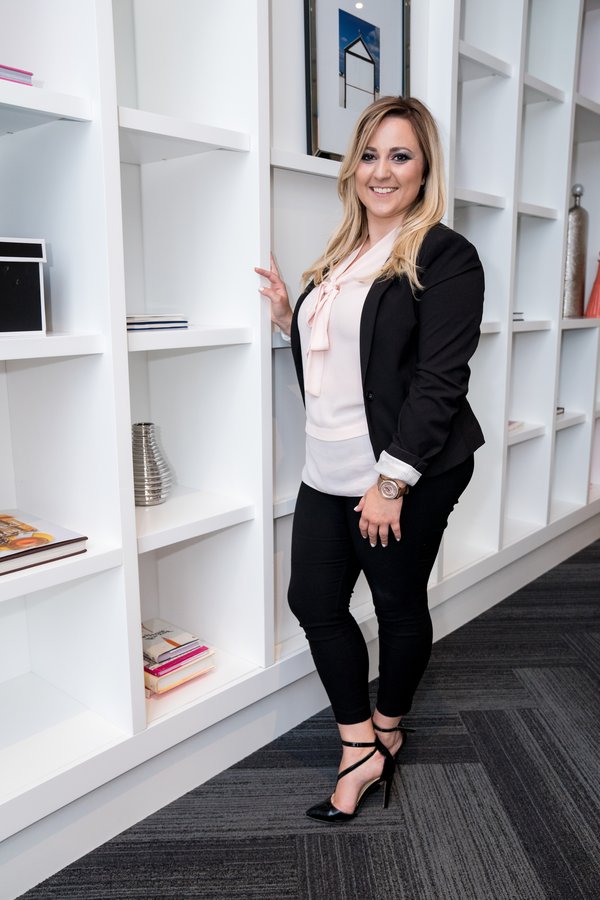 Ruth Fernandes
WPIC, Planning and Coordination Assistant.
   My name is Rute Fernandes and I have been with Serendipity and Co since 2012 as a Wedding Planner and Coordinator assistant.  As a Certified Wedding Planner, I take pride in making sure everything is done seamlessly, and on time in perfect harmony. I have Coordinated in various sized weddings, multicultural weddings, and even conducted styled photo shoots that has been published in the Elegant Wedding Magazine. I strongly believe that every event should be done beautifully as it has been envisioned, with as little stress as possible. 
With my years of experience, I look forward to sharing my extensive knowledge while guiding you through all of the information and choices out there. Allow me to assist you in creating the most memorable day filled with laughter, love and tears of joy.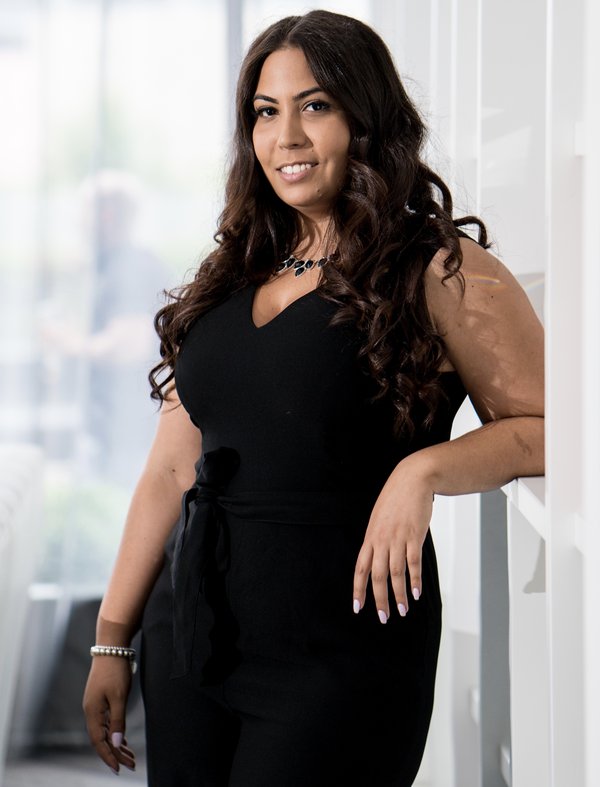 Sarah Pinto
Planning and Coordination Assistant
My name is Sarah. I have been with Serendipity and Co. since the fall of 2015. My drive to be a Coordinator comes from growing up in a large Portuguese extended family and being  able to see and attend many uniquely special, fun and  loving weddings . I was fascinated with everything behind the scenes!  I knew this is what I wanted to do.  My upbeat and detail oriented personality allow me to mesh with my clients and vendors, allowing for a seamless execution of the day. 
Allow me the absolute priviledge to guide you with my knowledge and my experience throughout your wedding journey.  Let's make your wedding day extra special.  Let's make your extra special day the day you have been dreaming of.  I am here to take care of your details. I am here to support you and guide you. I am here for you.   Sit back and enjoy your day while I take care of every detail –big or small.  I am so happy to have been able to work with as many amazing couples that I have and I can't wait to have the opportunity to help you create your absolutely amazing day as beautiful as your love for each other.  This is my passion.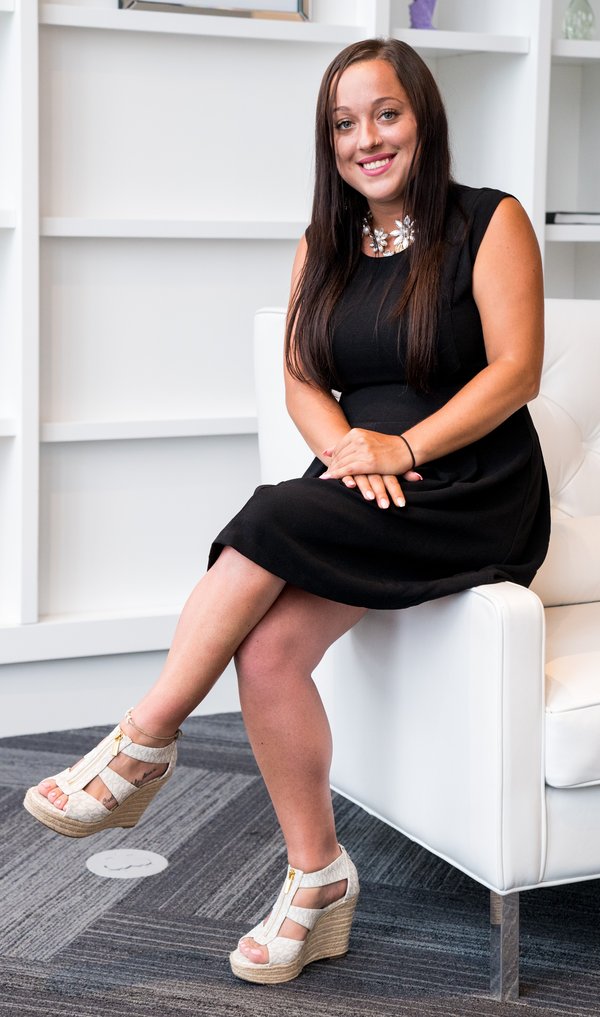 Ashley Mateus
Planning and Coordination Assistant
My name is Ashley Mateus, I am a creative and detail orientated wedding planner who simply loves all things weddings!  My passion for weddings started at a young age. I love all of a wedding's precious moments, the bride's grand reveal, witnessing two people reciting their love for each other, the grand entrances, the great food and outstanding party.
Working for Serendipity & Co. has allowed me to pursue my passion for creativity while working with couples to find a unique way to make their dreams and visions a reality.  I truly believe that your wedding day and planning process should be stress free while we manage all the details, big and small, to ensure you an amazing and memorable day and that is our number one priority at Serendipity & Co.. With my experience in catering, bartending, event management and wedding planning, I'm confident that all of your wedding details will come to life exactly as envisioned.
I have worked on such amazing weddings so far and I look forward to the ones to come.
Thank you for allowing me to be part of your happily ever after!